The Evolution of Digital Entrepreneurship
I would like to express my heartfelt thanks to Rono KWONG, Percy CHAN and Gordon LAM for being the invited speakers of the roundtable discussion session in IIDS International conference : The Evolution of Digital Entrepreneurship, FinTech and FinReg.
Invited Speakers:
Time: 3:45pm to 5:00pm
Rono KWONG, Group Chairman, Asia Interactive Content Holding Limited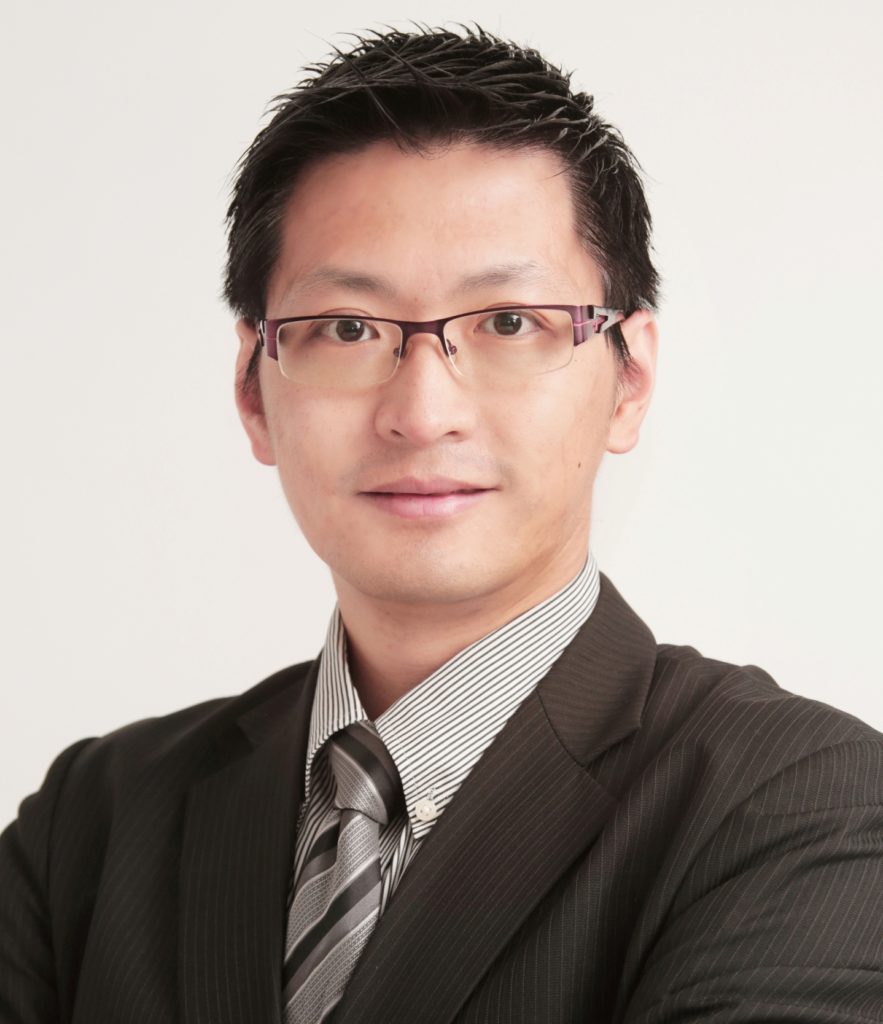 Mr. Rono Kwong is the founder of Best Video Limited, Best Event Limited, Gimmick Box Limited (4As) and Life Protection Technology Limited. As the pioneer of business HD multimedia content production, Mr. Kwong has proven outstanding and continuous achievements in HK's creative industry. In 2020, Rono started his e-commerce business and established a new e-commerce platform "Gimmick Easy".
Over the years, Rono spent significant effort and time to support other young entrepreneurs. In 2015, with the sponsorship of The Hong Kong Federation of Youth Groups, Rono founded Hong Kong General Chamber of Young Entrepreneurs (HKGCYE) with over 150 young entrepreneurs. Rono is the Chairman of HKGCYE which is one of the most recognized young entrepreneur chambers in the region. For community service, Rono has over 10 years volunteer work experience. He also found Lions Club of Hong Kong Sun as the charter President in 2009. The club provides a variety of volunteer services for teenagers, elderly, antidrug and new immigrants in HK over the years.
Young Industrialist Awards (2017)
Ten Outstanding Young Persons (2015)
Charter President of HK General Chamber of Young Entrepreneurs
Charter President of Lions Club of HK Sun

Percy CHAN, CEO & Partner, Jiyan Investment Management (HK) Co. Ltd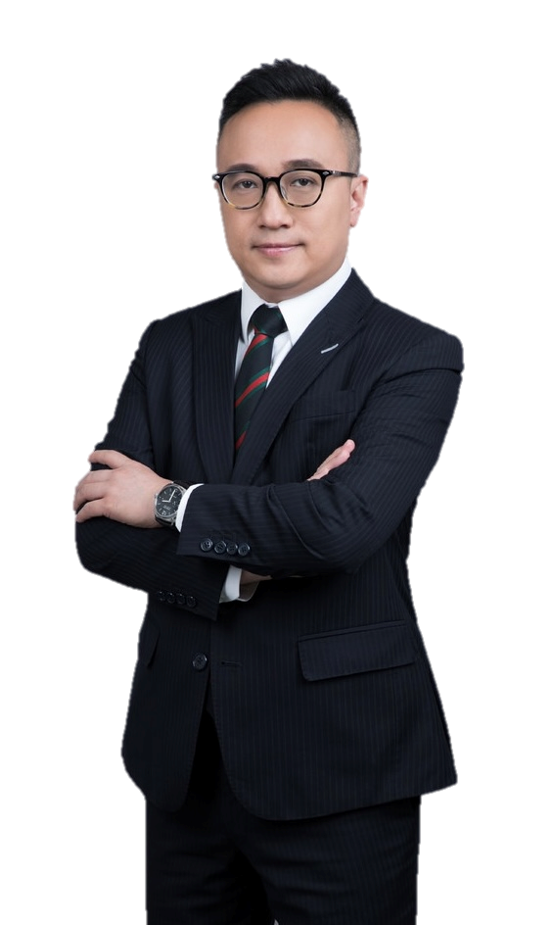 Mr. Percy Chan has over 20 years of investment experience. He worked as a CEO, GM, fund manager and other important roles in well known financial institutions such as HSBC Investment Bank Asia (Wardley), Citibank, Amundi Pioneer Asset Management , Standard Chartered , Bank of East Asia (China) etc.
Mr. Chan was often interviewed by various medias including Forbes, China Securities Journal, China-CBN, RTHK, etc. He is also a distinguished professor at Shanghai Jiao Tong University and Shanghai University of Finance and Economics. Mr. Percy Chan has won various awards such as "Most Influential Economist" and "Best Forecast Market Figure of the Year".

Gordon LAM, Chairman, Sino-Future Group Limited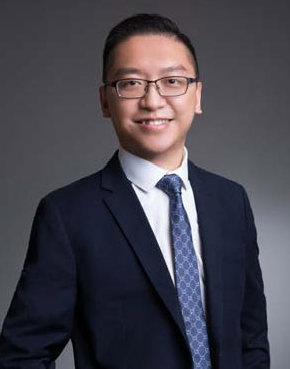 Mr. Lam is the Executive Director of Bonjour Holdings Limited (0653.HK) in 2020. He has extensive experience in global supply chain management, e-commerce, technology incubation and investments. Mr Lam is an Adjunct Professor of the Hong Kong University of Science and Technology (HKUST) Business School, Renmin University Business School in Beijing, and Zhejiang University School of Management in Hangzhou, and a joint Adjunct Professor of the Chinese University of Hong Kong (Shenzhen) School of Management & Economics, UBC Sauder Business School & Copenhagen Business School, respectively.
Mr, Lam worked in PricewaterhouseCoopers Hong Kong in 2003. Then he joined Li & Fung Group (one of the world's largest consumer supply chain management company) and worked until 2015 as the Chief Representative and General Manager of Southern China of the Group. He became the Chairman of Compass Innovation Alliance, one of the leading Greater Bay Area technology & innovation platform of Fortune 500 Corporate Ventures in Hong Kong. He was the recipient of the '2019 Greater China Outstanding Youth Entrepreneur Award' presented by the Hong Kong Commercial Daily, as well as the '2020 Most Outstanding Youth Entrepreneur of the Greater Bay Area Award' presented by the Guangdong-HK-Macao Bay Area Entrepreneurs Union. Since 2010, Mr Lam has been a guest speaker for 76 Hong Kong Trade Development Council (HKTDC)'s forums and events. He is well-known to all departments of the HKTDC, and he has joined various HKTDC's business delegations to Mainland China, ASEAN countries, USA, Germany, France, Israel and Russia etc. since 2015. He is currently a committee member of HKTDC's China Mainland Business Advisory Committee. Mr. Lam is a member of the Twelfth Guangdong Committee of the Chinese People's Political Consultative Conference (CPPCC), a member of the Expert Committee to the Second Ministry of Commerce Advisory Committee for Economic & Trade Policy, Vice Chairman of the Council for the Promotion of Guangdong-Hong Kong-Macao Cooperation and Vice Chairman of the Hong Kong Guangdong Youth Association. Mr. Lam served as a part-time member of the Central Policy Unit of the Government of Hong Kong from 2011 to 2012, and is currently serving as an advisory committee of the Sustainable Agricultural Development Fund of the Government of Hong Kong, a committee member of the Appeal Panel (Housing) of the Government of Hong Kong.